Our Testimonial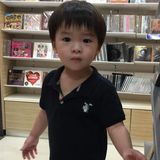 Valencia Teo,
Responsive and professional! Jobs were done efficiently. Happy with their service. Highly recommended.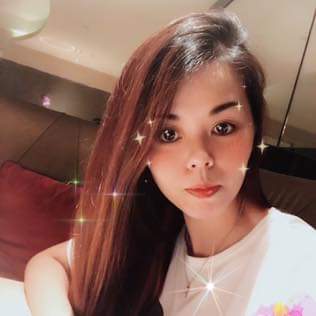 Elwina Teo,
Efficient And Professional Service By Elite Electricians ! Thumbs Up 👍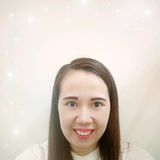 Anna Marie Banaag Napa,
Friendly and fast respond given by elite electrician singapore ! Well done will introduce to my friend if they need electrician service.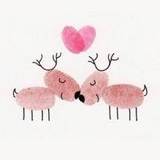 Winnie Sutanto,
Very reasonable pricing, professional and efficient ! Highly recommended !